It's Easy
Working with me
Knowing your time is valuable, I endeavor to make our time working together enjoyable and efficient.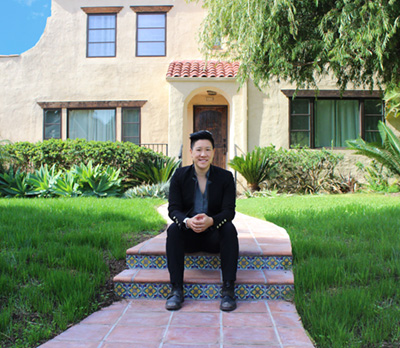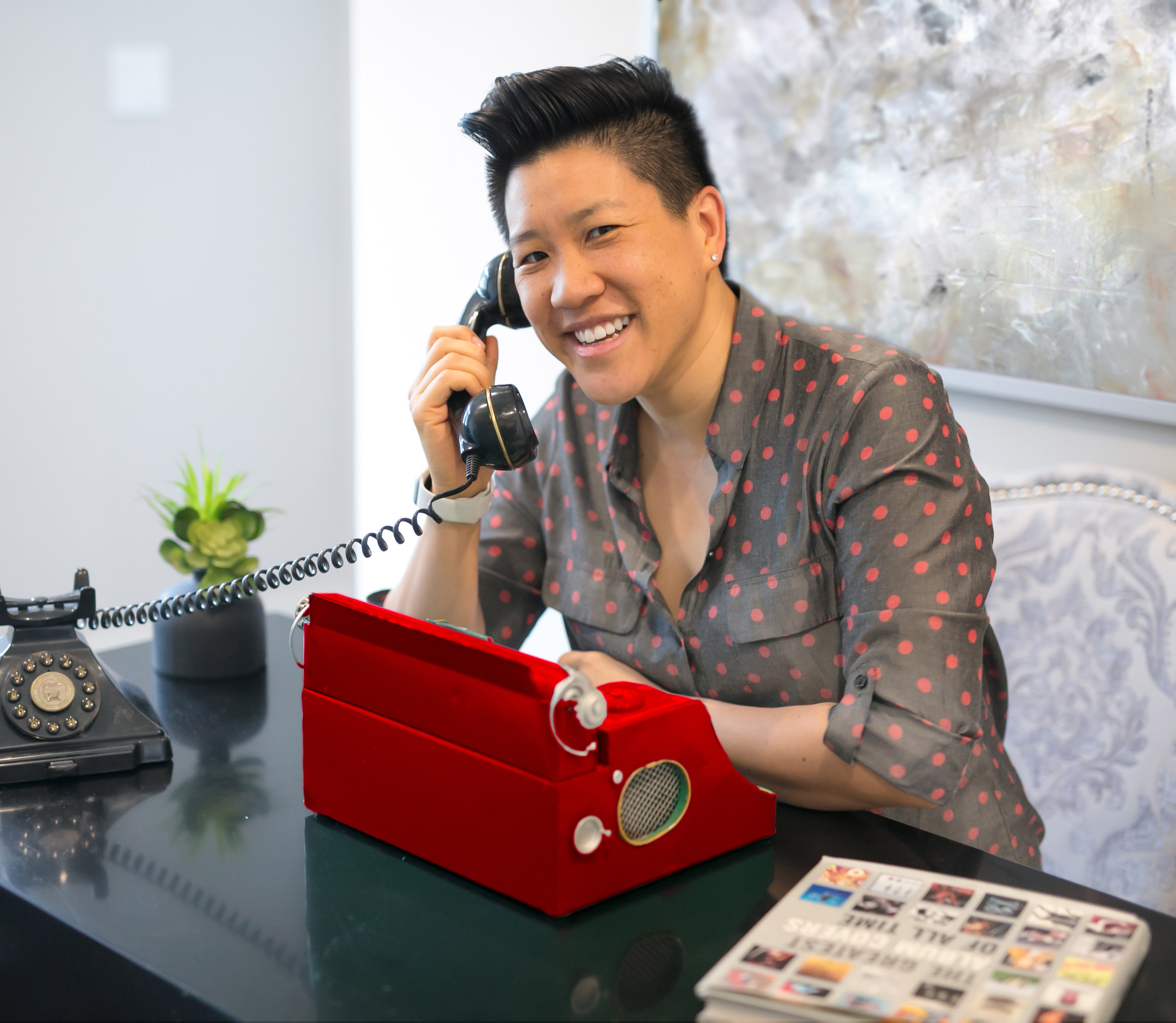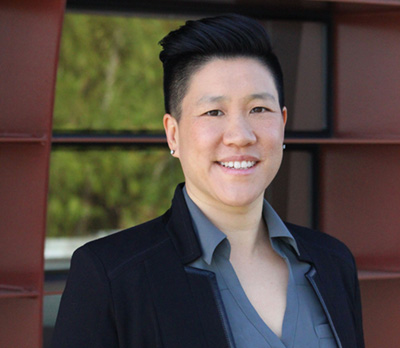 2007 — I made my first investment in a condominium in Winter Park, Colorado. It was my first lesson in surviving a Real Estate bubble
2009 — I bought my current Leimert Park home where I transformed a neglected historic Spanish bungalow into a hip modern oasis
2010 — I joined AIRBNB.com and have become a Superhost by making friends with over 200 guests from around the world
2015 — Started Meet Up Group "Hands On Real Estate Investing In LA"
2017 — Joined the Agent Leadership Council at Keller Williams Silicon Beach
2018 — Awarded GOLD level based on Gross Commission Income
Million in Transactions for 2018
WHAT CLIENTS SAY ABOUT Me
I met Shannon at an open house and after I told her I was looking for investment property she got right on it and only sent me info on properties that fit my needs. She didn't waist my time. When I found a property I liked she got right on it and once we were ready to make an offer she took care of EVERYTHING and it is a pleasure to work with someone as nice and extremely professional as she is. Now she is helping me lease the units.
Shannon was by far and away the best decision we made prior to our home purchase. She is meticulous, informative & personable. She had answers for every question we had and worked tirelessly to make sure that we had the best possible opportunity to lock down our house and close escrow. My wife and I have worked with several other agents before and none have come close the the personal attention that Shannon provides. We simply could not have done it without her.
Ms. Shue was instrumental in working out a complex real estate transaction. We own several houses and the is the best professional we have ever worked with. We will always list with Shannon. She is an effective communicator with an in-depth knowledge of the ins and outs of real estate. She KNOWS her real estate and answered every question we had. We highly recommend Ms. Shue.
Fusce in sapien sit amet lectus iaculis porttitor ac at magna. Proin at lectus tincidunt ante dapibus rhoncus. Maecenas eget ornare ipsum. Sed quis consequat lorem.
Thomson Polan, CEO @ Caramal Digital Studio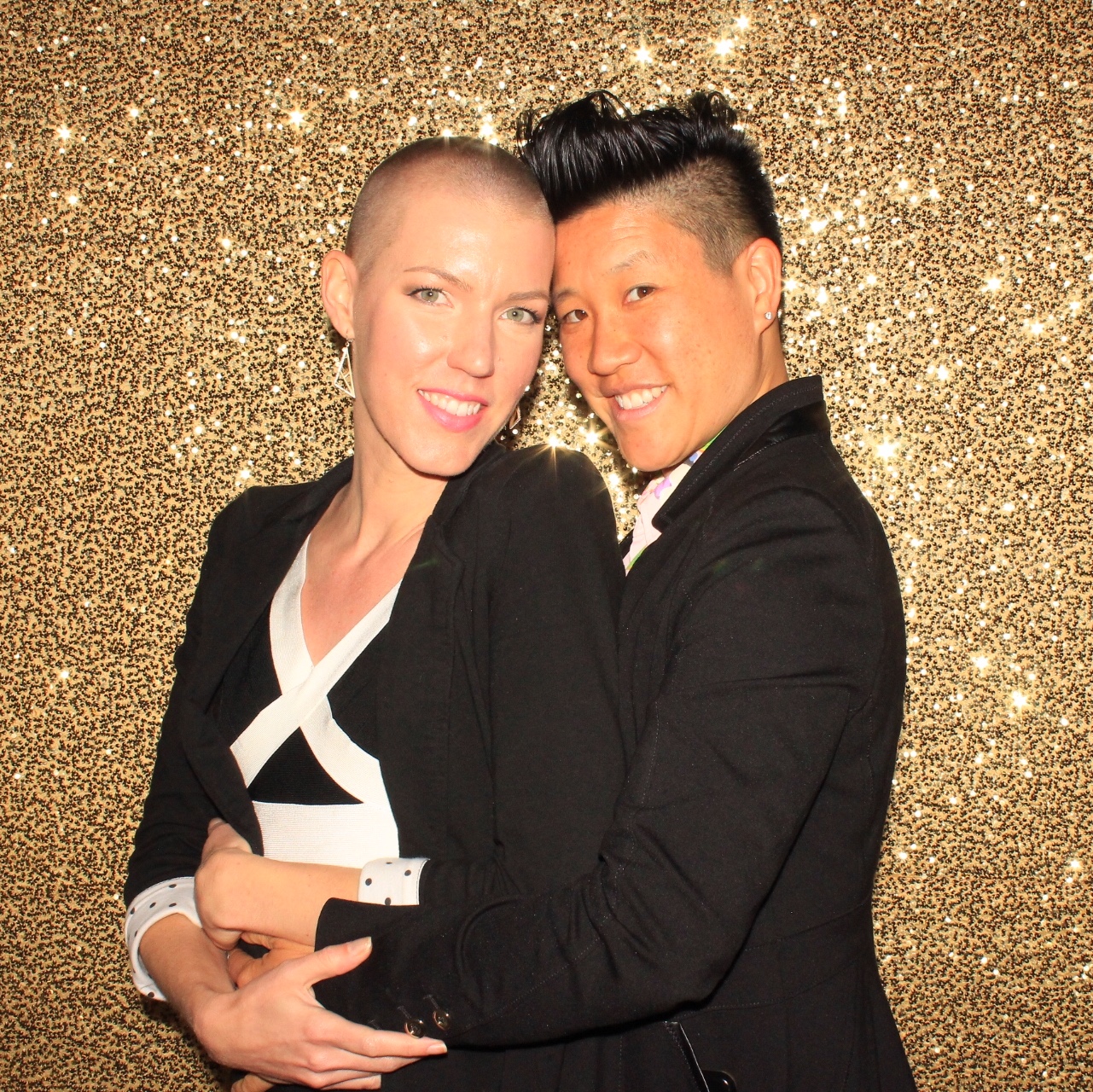 After grad school, I taught English in the Czech Republic, United Kingdom and China for a total of 6 years abroad. I learned to live out of a bag and value experiences over possessions.
Before I started my real estate business, I worked in corporate Halloween sales and marketing…BOO! I expanded the "Trick or Treat" culture after all, everyone loves an excuse to dress up and party.
I am a foodie. I seek out family-owned or unique dining experiences with authentic recipes and picture menus. I am currently obsessed with gourmet beef hamburgers, Vietnamese spring rolls and handmade tamales.
I've done over 60 SCUBA dives throughout the world, yet only one of those dives in Southern California.
I've attended Burning Man for 4 years and my fav part of every burn is swinging in all the hammocks!
I met my wife Mira aka "MJ" in 2011 through an online dating website. Our 2015 wedding was a two day, costume-themed celebration complete with a drag queen entertainer and a moon bounce castle! (our next adventure: becoming adoptive parents!) If you're considering buying a home or an investment inside Los Angeles' historic core such as Leimert Park, View Park & Windsor Hills…
If you are considering selling your primary home, an investment or a home in that has been in your family for decades, you owe…
If you're considering investing in Real Estate within Los Angeles county, you want to be sure you are represented by…
MY DESIGNATIONS & CERTIFICATES




ALC
(Agent Leadership Council)
In Keller Williams local offices, I am on a board of directors building the office through trainings, mentoring and leadership development. Keller Williams Silicon Beach has 225 agents and 5 ALC members.
RENE
(Real Estate Negotiation Expert)
Through the National Association of Realtors (NAR), I certified as a negotiation expert by learning the nuances to positioning and advocate for clients. Negotiation skills are completely applicable to life.
SRES
(Senior Real Estate Specialist)
Thoughtfully addressing Baby Boomers and The Greatest Generation on selling investments and homes by understanding how properties will secure their future.
CPRES
(Certified Probate Real Estate Specialist)
Guiding clients who lose a loved one and organizing the estate and the process to sell property.
Let's Start a Conversation