I CAN HELP YOU FIND A PERFECT HOME
If you're considering buying a home or an investment inside Los Angeles' historic core such as Leimert Park, Baldwin Hills, View Park & Windsor Hills, Mid-City Los Angeles, or adjacent areas like, Mar Vista, Culver City, you want to be sure you are represented by a successful and respected real estate professional with a finger on the pulse of the local market.
That professional should possess in-depth knowledge of appropriate values, and availability of inventory — both on the MLS and being offered by discrete private sale. That's why buyers of primary homes and investments are represented by Shannon Shue.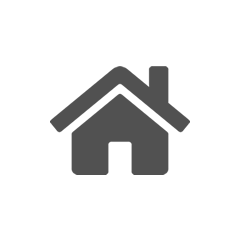 BEGIN
Step One: Decide What You Want To Buy
Step Two: Get Pre-Approved for a Loan
Step Three: Hire An Amazing Realtor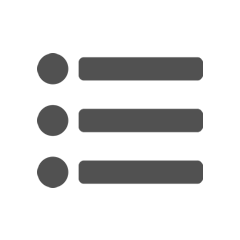 COLLABORATE
Create A Need vs. Want List For Your Next Home
Seek Out Homes Pre-Market
Price Watch The Neighborhood Homes For Sale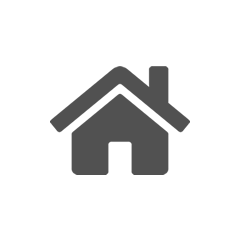 EXECUTE
Communicate Best Offer For Acceptance
Escrow Negotiations
Close and Build Your Next Dream